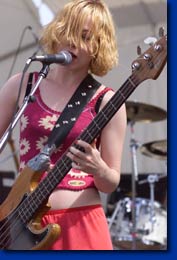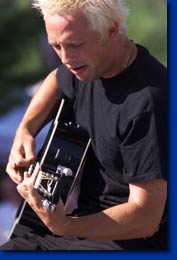 Coco-Bass Sage-Drums Doug- Gutair

That's right, the beautiful Sage, Coco and Doug are Miss Naked's band, whose beautiful collaboration makes the music we all love so much.
Thanks to Miss Tara fer the info!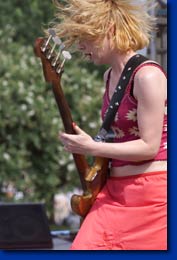 Coco Cuthbertson-Coco is from Vancouver, and used to play bass for Taste of Joy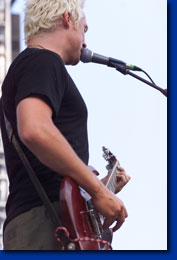 Doug McCarvell-Doug used to play gutair for Genocide (aka Face the Pain), and grew up in London Ontario Canada. Doug went to Beal Secondary School, and John Paul Secondary School in London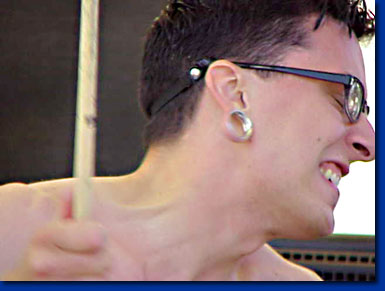 Micheal Sage- Sage also grew up in London Ontario Canada and played in Face The Pain with Doug. Sage was a piercer at Mondo tatoos in London. as far as it goes for him joining Bif , she heard them when they played with her on her rap pop punk invitational and she liked them enough that she kept in touch with them until they were available to play for her. Sage also attended Clarke Road Secondary school.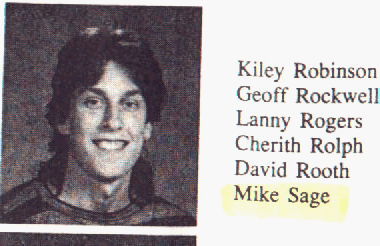 Sage's YB photo
This pic came courtesy of Tara, and unless you get her permission do NOT take it from here please